Sichuan Rice Noodles At Chuan Hung
A quintessential dining experience in Chengdu, the capital of China's Sichuan province, is popping into a mi fen eatery to slurp up a silky bowl of rice noodles and innards swimming in spicy broth. Chuan Hung in Telok Ayer brings that authentic experience right to Singapore's central business district with chefs from Chengdu and home-made rice noodles from the prefecture of Mianyang, which is famed for this specialty product. Order chits on each table let diners customise their noodle bowls for the level of spiciness and add-ons like beef tongue and chicken offal.
Delicate And Refined Flavours At Crystal Jade Jiang Nan
Group executive chef Martin Foo has recently revamped the menu of Crystal Jade Jiang Nan in VivoCity to better reflect the pure and light cuisine of the lush region south of the lower reaches of the Yangtze River. The region is famed for producing premium Jinhua ham and Shaoxing wine, and these are featured in specialty dishes like Steamed Yellow Croaker With Chinese Wine topped with slices of Jinhua ham and a moreish snack of crispy Jiangsu Smoked Fish cloaked in a sweet sauce of vinegar, sugar and Shaoxing wine. A dish that captures the simplicity and elegance of the cuisine is the double-boiled conpoy and chrysanthemum soup, served in a Chinese zisha teapot that keeps the golden clear soup deliciously warm. The interiors have also undergone a sophisticated grey-and-teal makeover that evokes the undulating mountainous landscape of Jiangnan.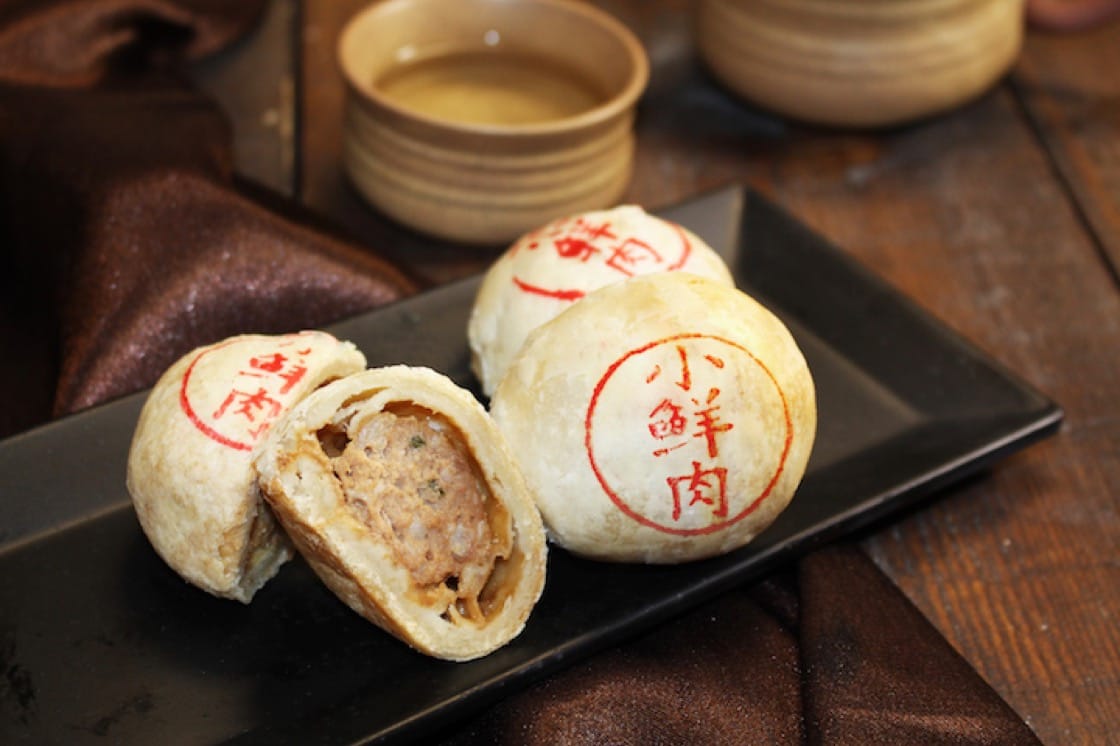 Classy Cantonese, Huaiyang And Sichuan Plates At Shang Social
Luxury hotel Shangri-La's first stand-alone restaurant Shang Social at Jewel Changi Airport pays tribute to three distinctive Chinese cuisines — Cantonese, Huaiyang and Sichuan. Executive Chinese chef Mok Kit Keung has curated a menu of classic and modern renditions of dishes from the three cuisines together with master chefs specialising in regional cuisines from Shangri-La Hotel in Nanjing and Shenyang. At the restaurant section, you'll find Chengdu Dan Dan Mian, a Huaiyang specialty of Wok Braised Black Marbled Pork and a delicate beancurd dish called Eight Treasure Tofu Pudding which is served with an array of savoury condiments. The retail space in Shang Social offers a range of regional delicacies and packaged sauces to take home.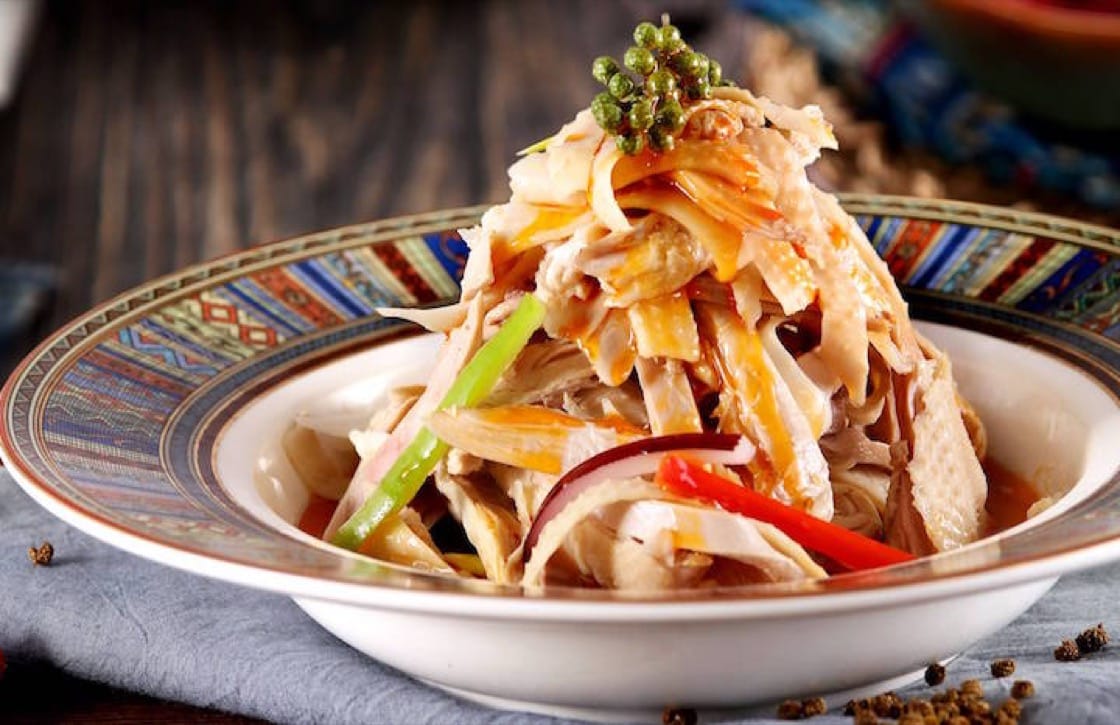 Exotic Northern Chinese Fare At Alijiang Silk Road Cuisine
Going up north of China, the food looks less familiar. Alijiang Silk Road Cuisine in VivoCity specialises in Northern Chinese dishes that originate from the ancient trade route known as the Silk Road, which stretches from the east of China to the Mediterranean Sea through Central Asia. As such, the regional specialties are a melting pot of cultures across diverse civilisations. Apart from recognisable Chinese dishes like Imperial Peking Duck and Gongbao Chicken, the menu also offers unusual ones like Kazakh Baked Potatoes, Arabian Fried Rice and Xinjiang Fried Roast Beef.